2019 Class Schedules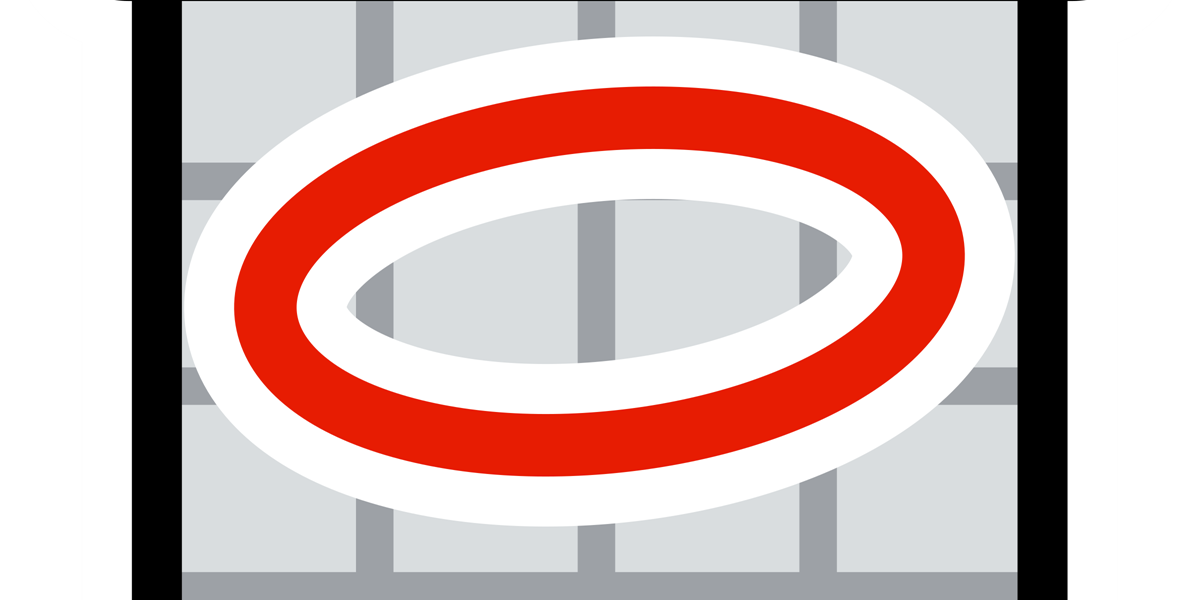 Click on the class schedule below
DUI CLASS SCHEDULE FOR April - June  2019
ALL CLASSES ARE SATURDAY & SUNDAY 9AM - 6PM
AND MONDAY 6PM - 10PM (Unless noted otherwise)
April 6th @ Thomasville
April 13th @ Moultrie
May 4th @ Thomasville
May 11th @ Moultrie
May 18th @ Thomasville
May 25th @ Moultrie
June 1st @ Thomasville
June 8th @ Moultrie
June 29th @ Thomasville
All students MUST pre-pay and pre-register at least one (1) day prior to class time.
DI CLASS SCHEDULE FOR APRIL - JUNE  2019
April 6th
9AM - 4PM

Moultrie

 

April 27th
9AM - 4PM

Thomasville

 

May 4th
9AM - 4PM

Moultrie

 

May 11th
9AM - 4PM

Thomasville

 

June 1st
9AM - 4PM

Moultrie

 

June 15th
9AM - 4PM

Thomasville

 

 
 

 

 

 
 

 

 

 
 
 
DI Intent Choices - Your choice:
Points Reduction
Other
Insurance
Reinstatement
Points Reduction/Reinstatement
ALIVE @ 25
This event is sponsored by The National Safety Council, is taught by certified instructors, and is sponsored by Thomasville Toyota of Thomasville, Georgia.
Alive @ 25 is for persons 15-25 years of age. The course is well-known and is promoted in several countries. Often our children believe getting a driver's license makes them assured of complete driving safety. This is simply not true! Firemen have to study two hours per day but everyday drivers are slighted as far as training goes. 
The 4 hour course is offered as shown below,  with a certificate at the end of the session, at either of our schools: 
Next Class:  Saturday, June 8th, from 10 a.m. to 3 p.m. (with an hour off for lunch).
You may get more information and/or sign up at our main office (901 Smith Avenue, Thomasville, GA 31792), call us at 229-403-0926, e-mail us at cooperzehdui@gmail.com, or contact us here
NOTE: The class date may be changed ocassionally due to a previously scheduled class.