Special Events
Special Events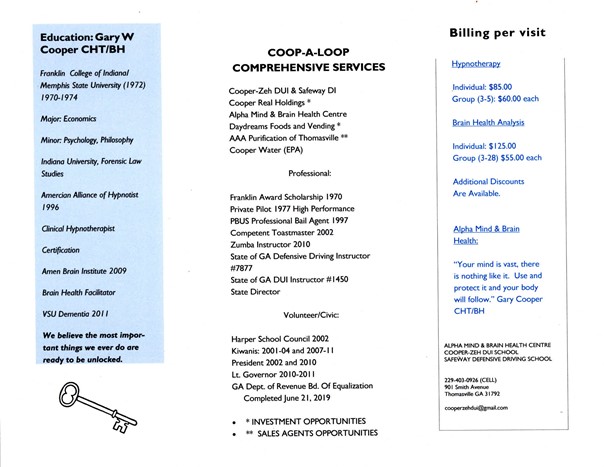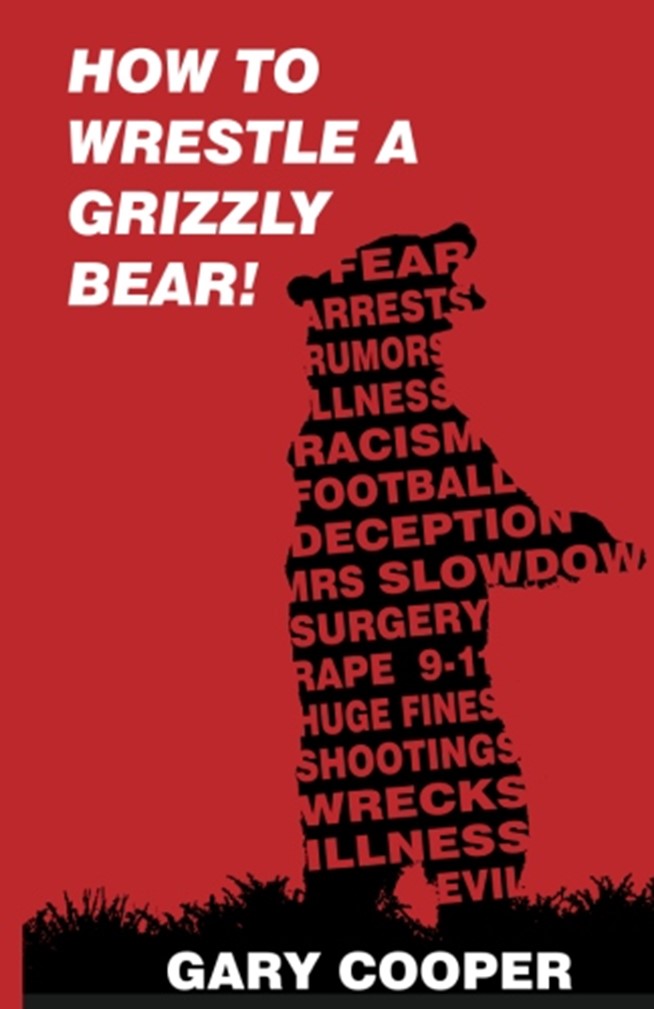 This book is all about planning ahead for the future.  The most amazing thing to me was how incredibly exciting and adventurous it was by just planning! I now have a school that is called "Economic Freedom & Goal Planning".  If you buy my book you will have no charge for this 2 hours class.  Otherwise, it is $15 per person.  Thanks & God's blessings, Gary Cooper.
Simply contact Amazon or they may be purchased locally at The Bookshelf at 126 S. Broad St., Thomasville GA 31792.
I will be delighted to autograph each book especially from our clients.